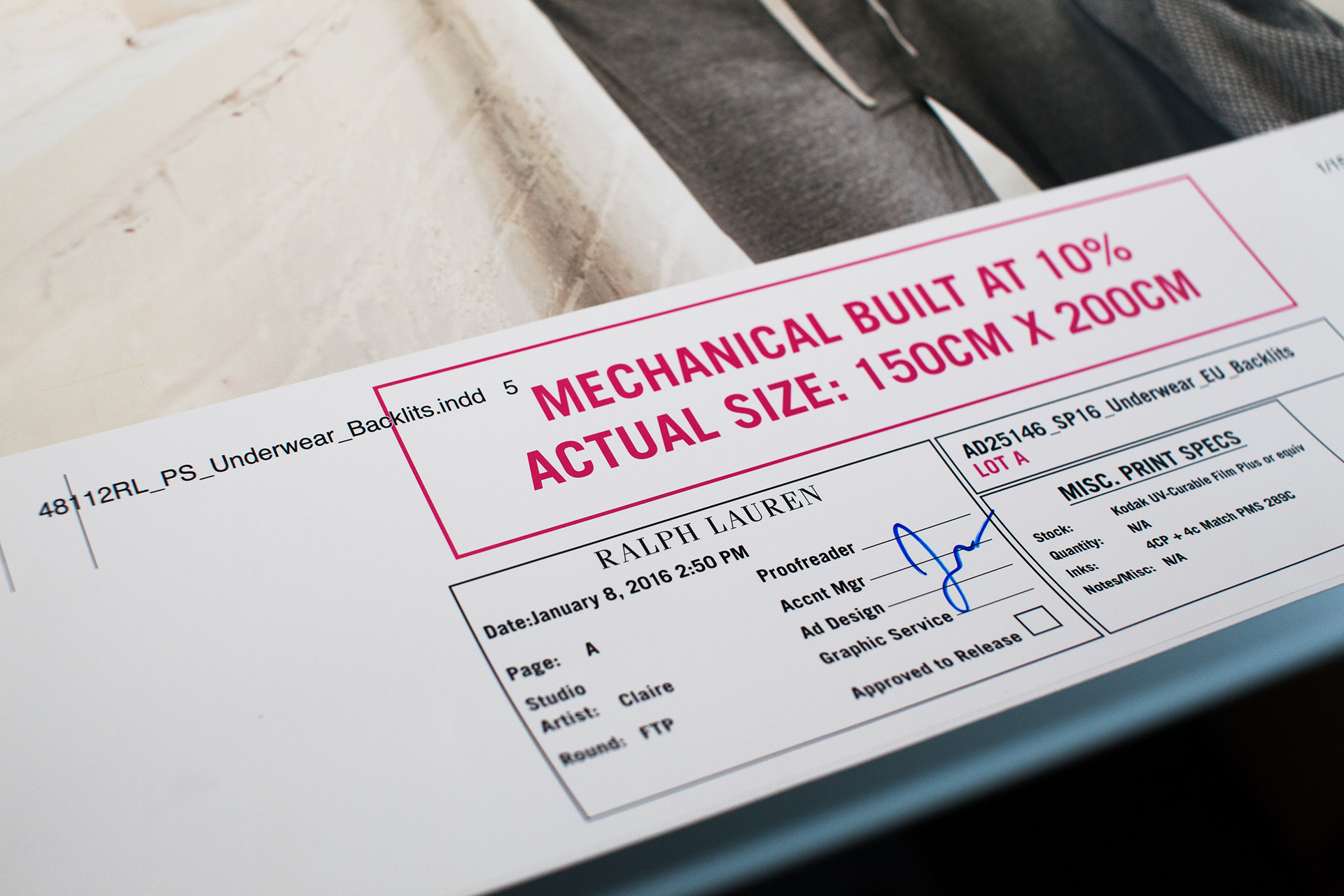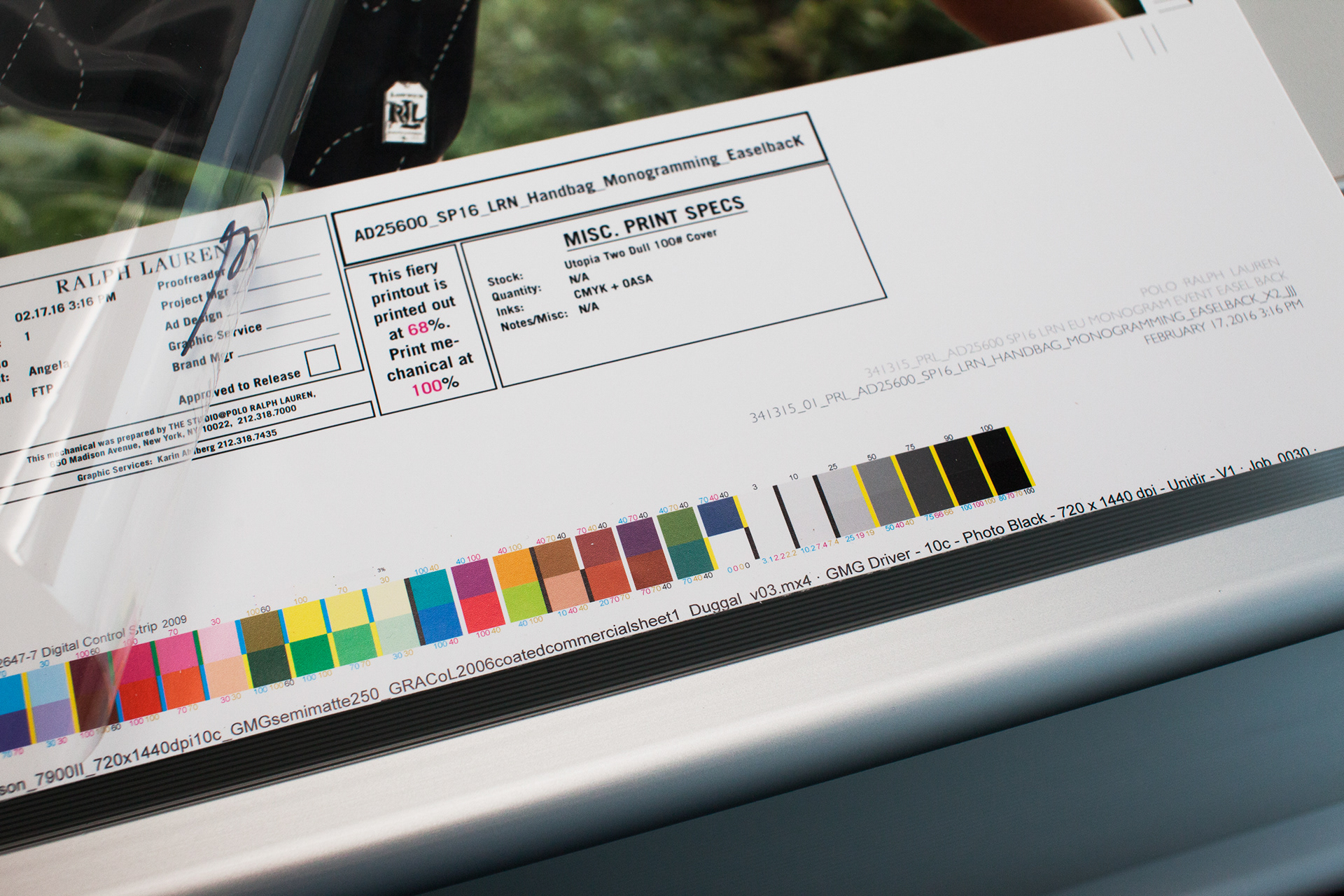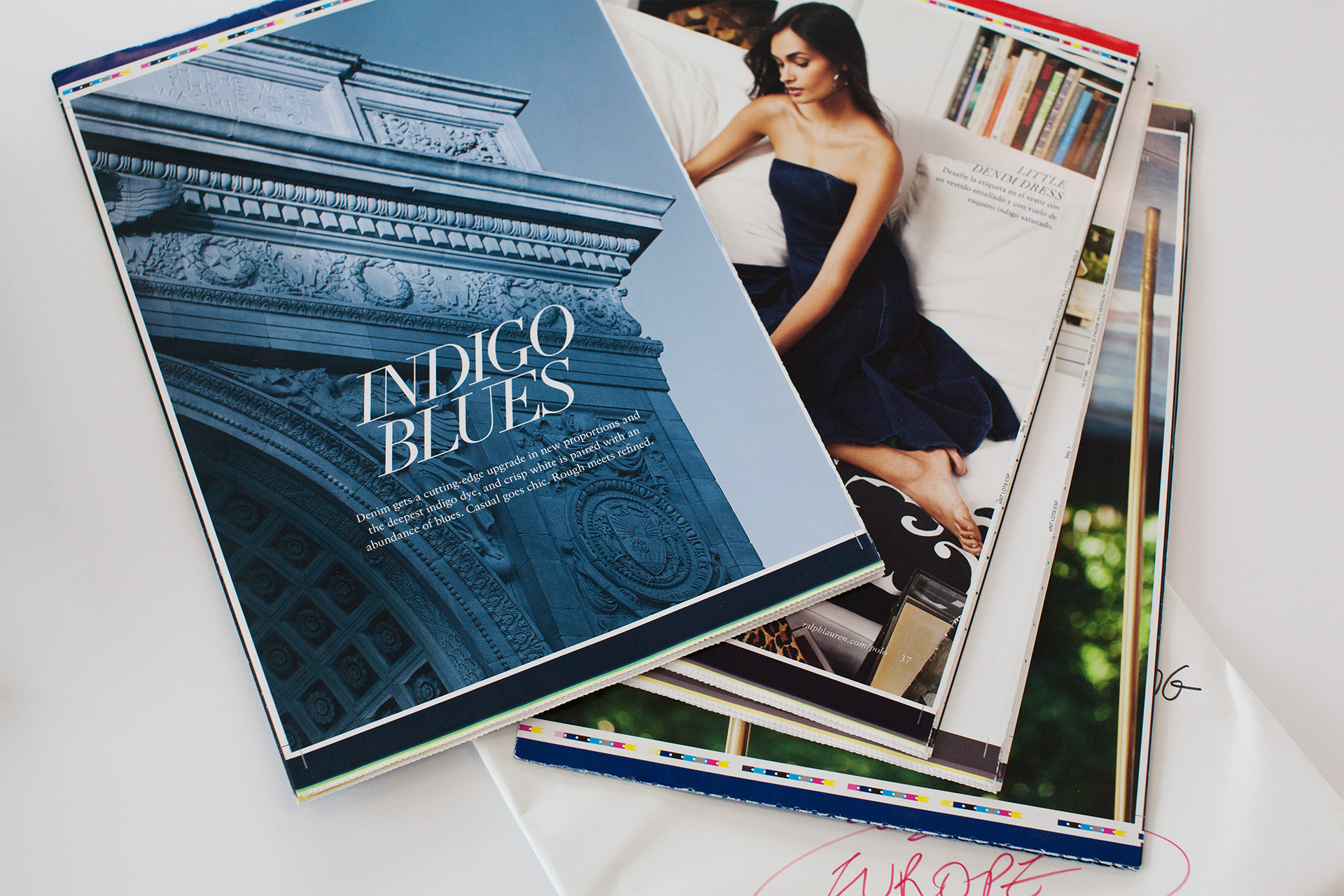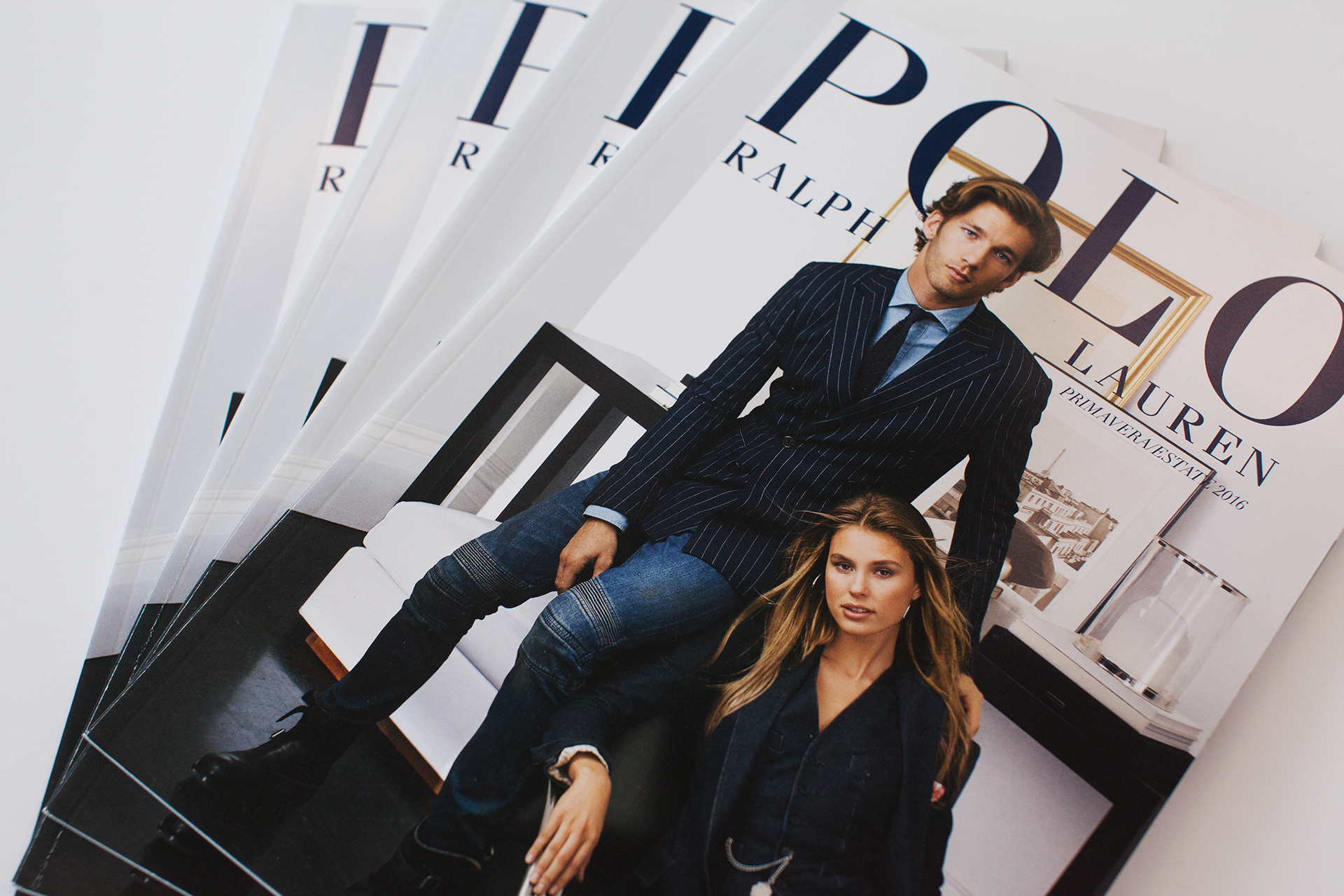 Mainly in charge of the execution for all european coordinated seasonal POS (duratrans, in-store material), large formats (brandblock windows), lux brochures, invites and email communications, visual retouching, color calibration, soft proofing.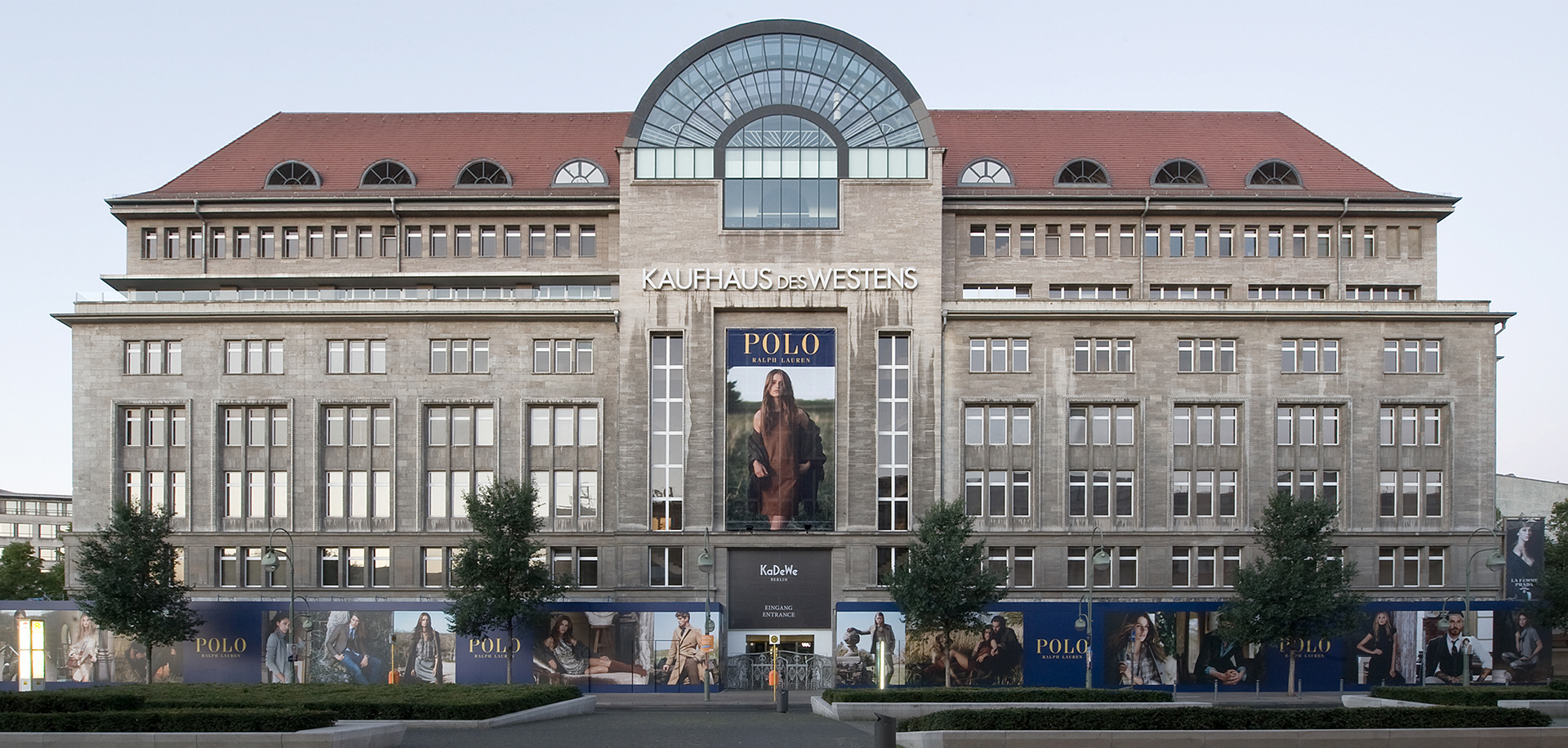 We were receiving briefs, images and specifications from the NYC teams, in order to adapt those visuals for every campaigns/brands to every supports, through European markets.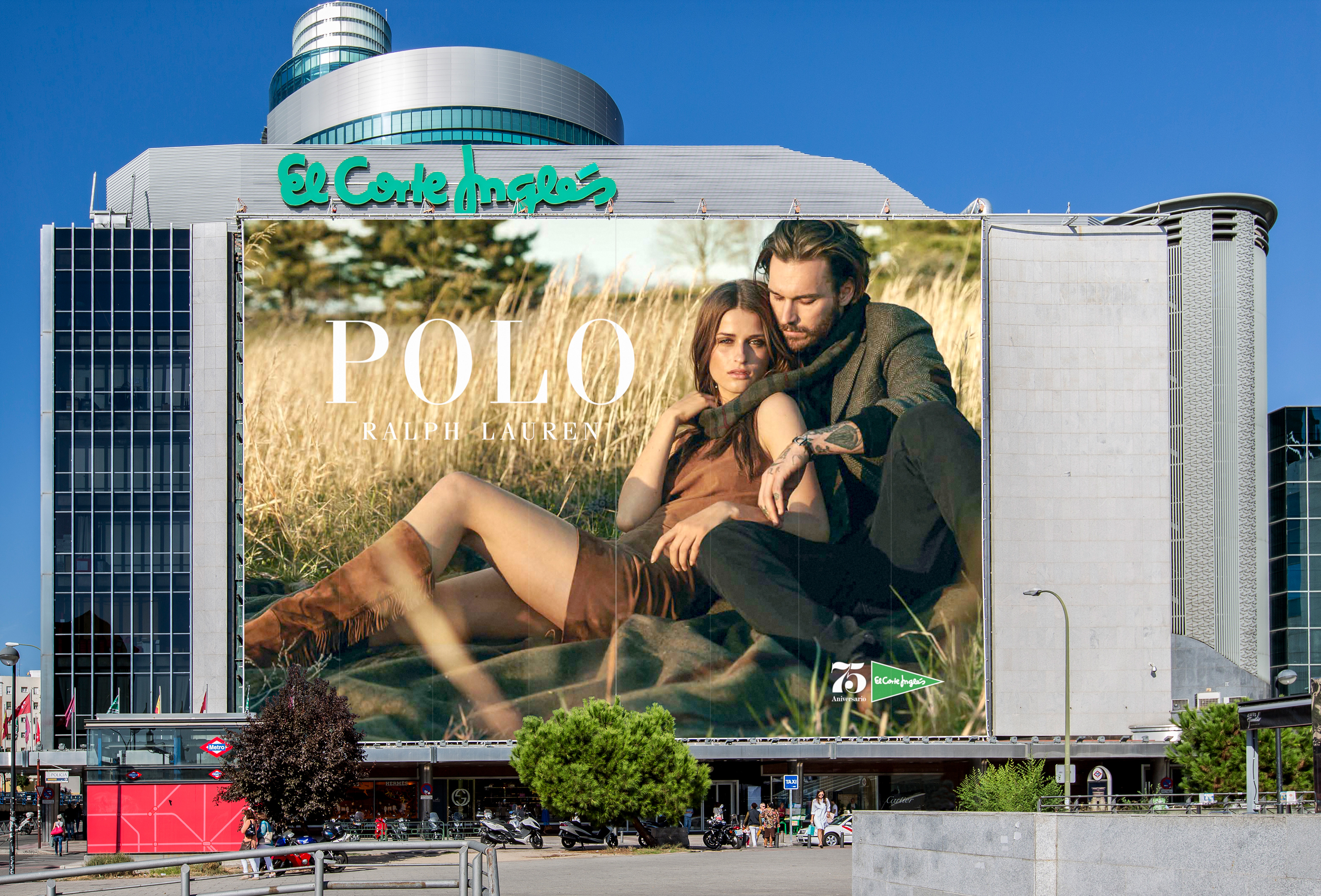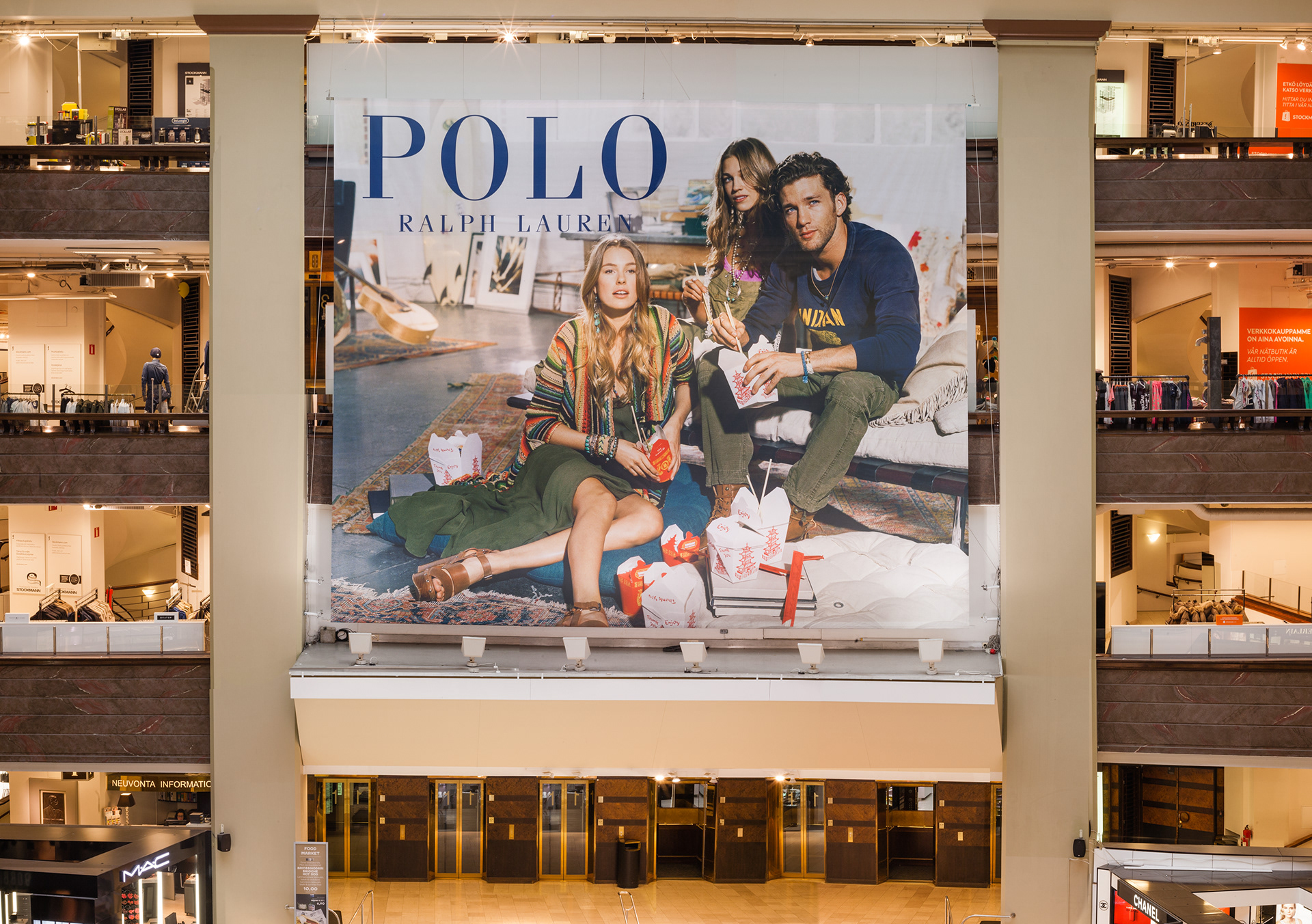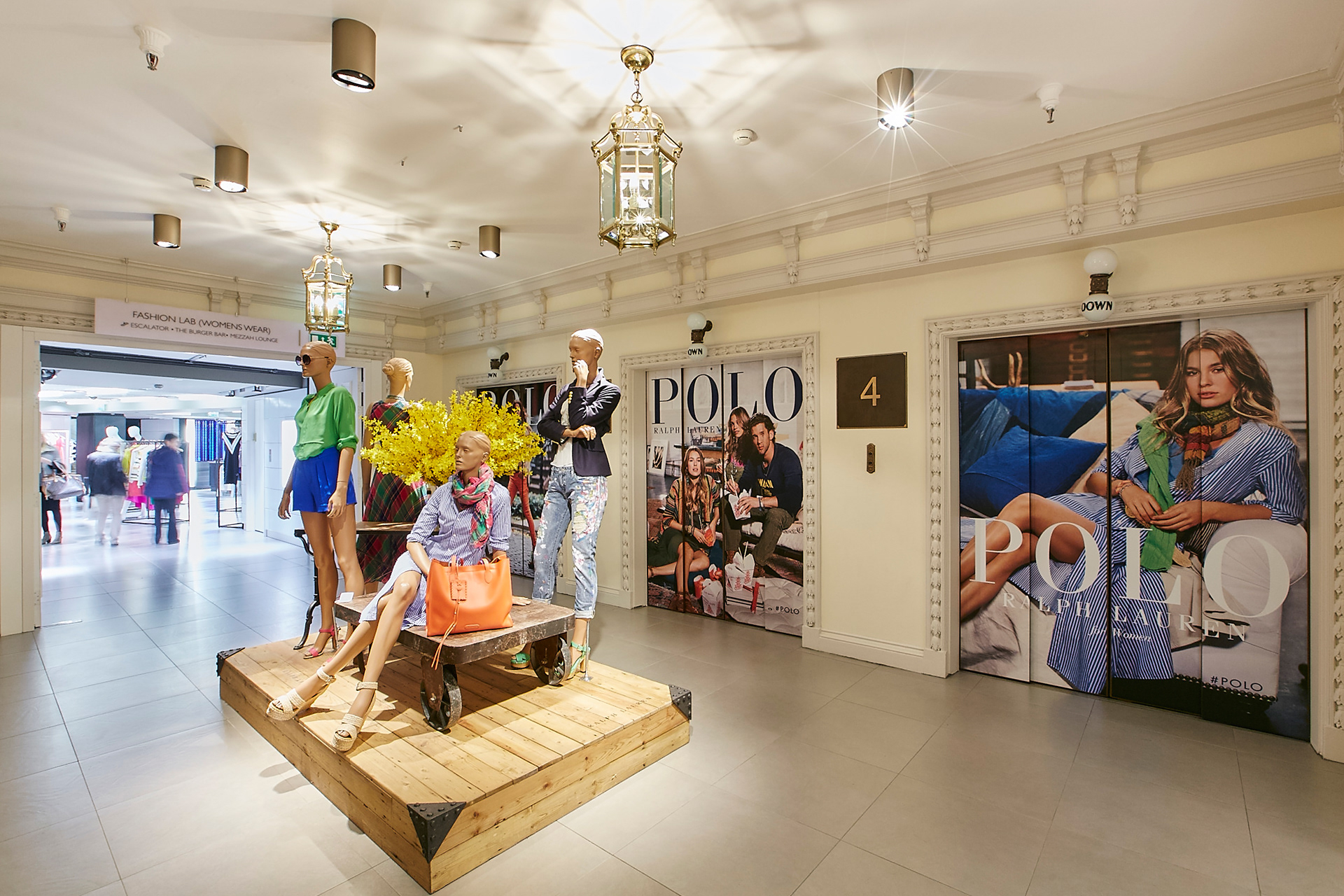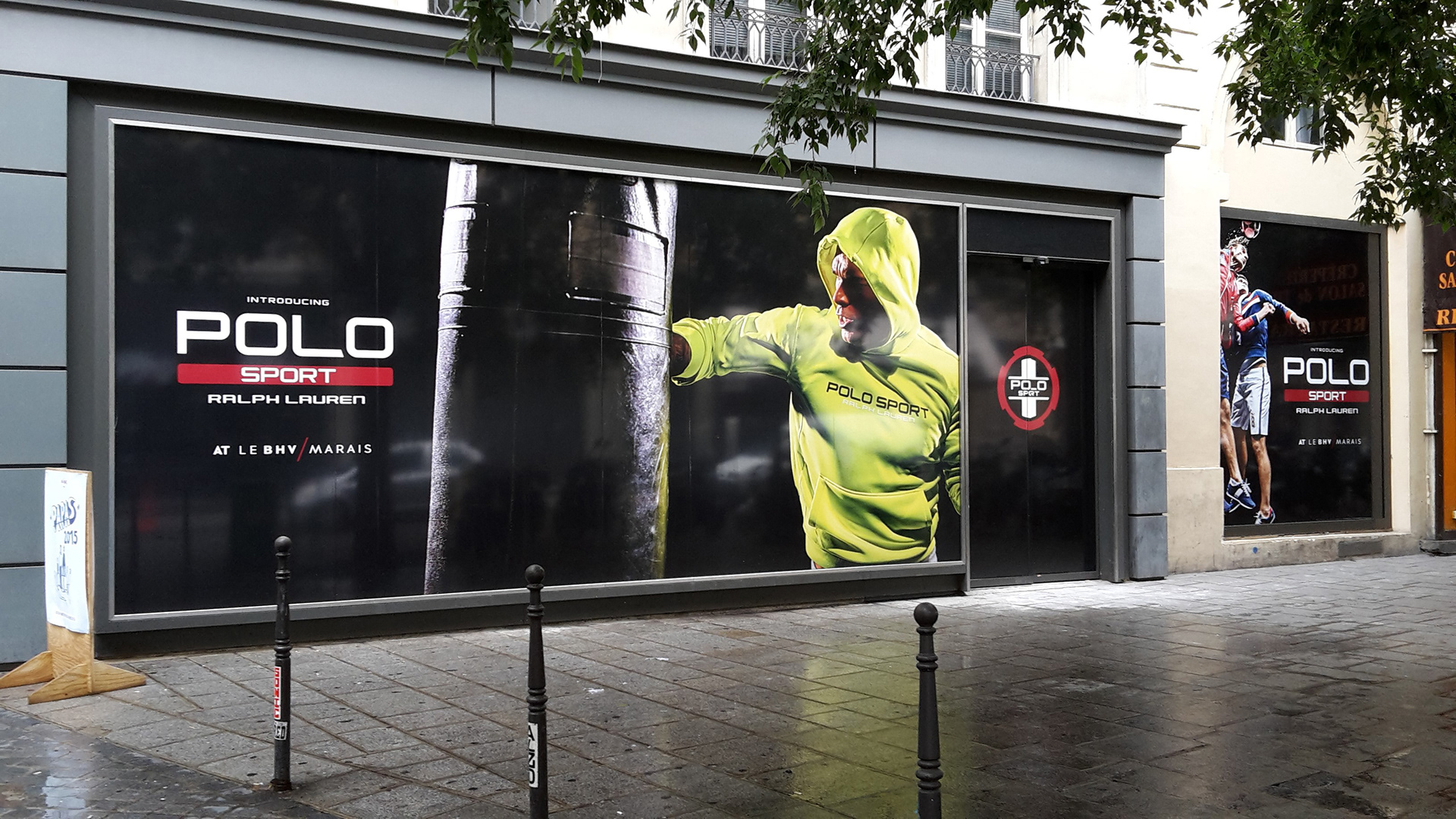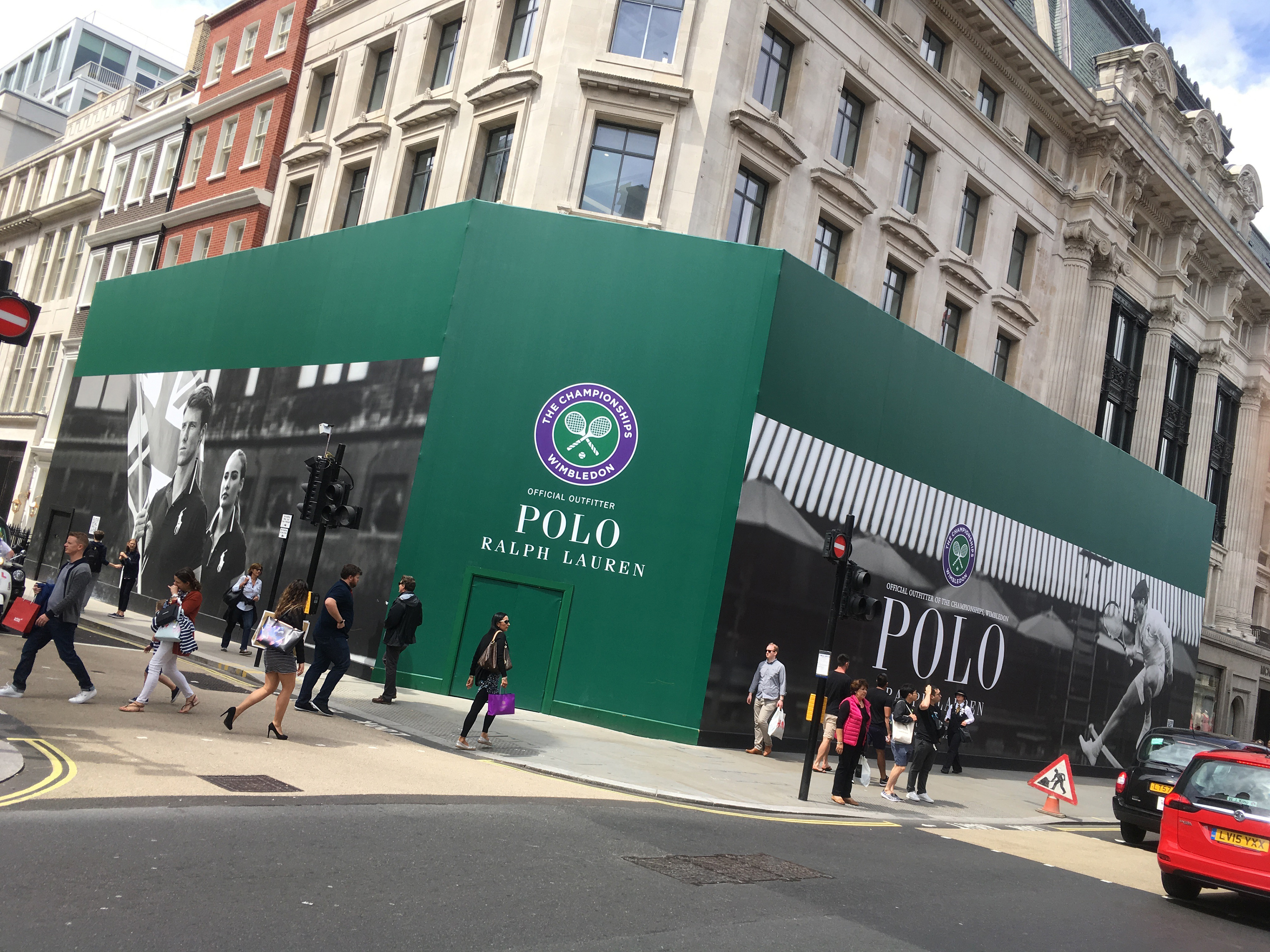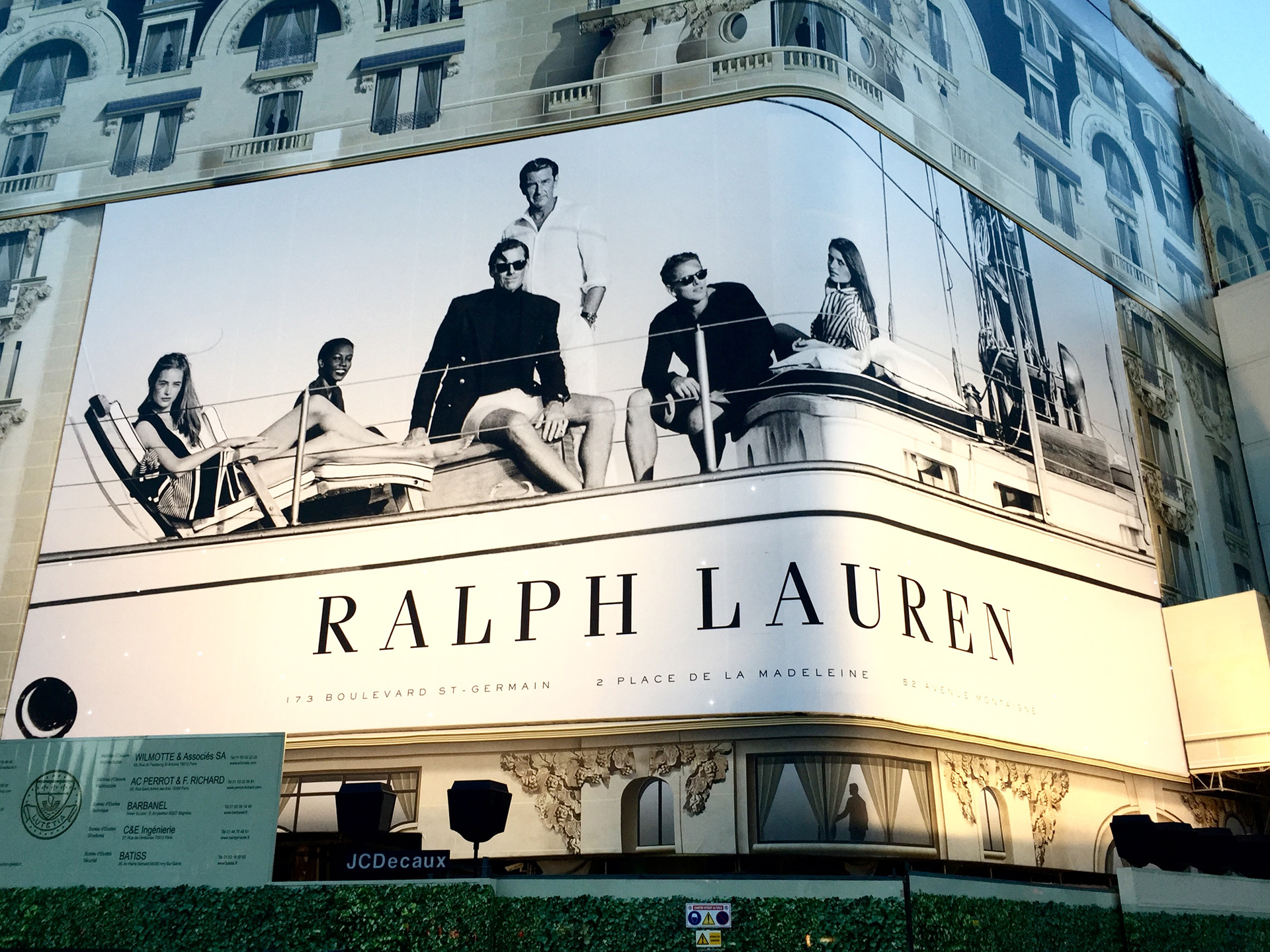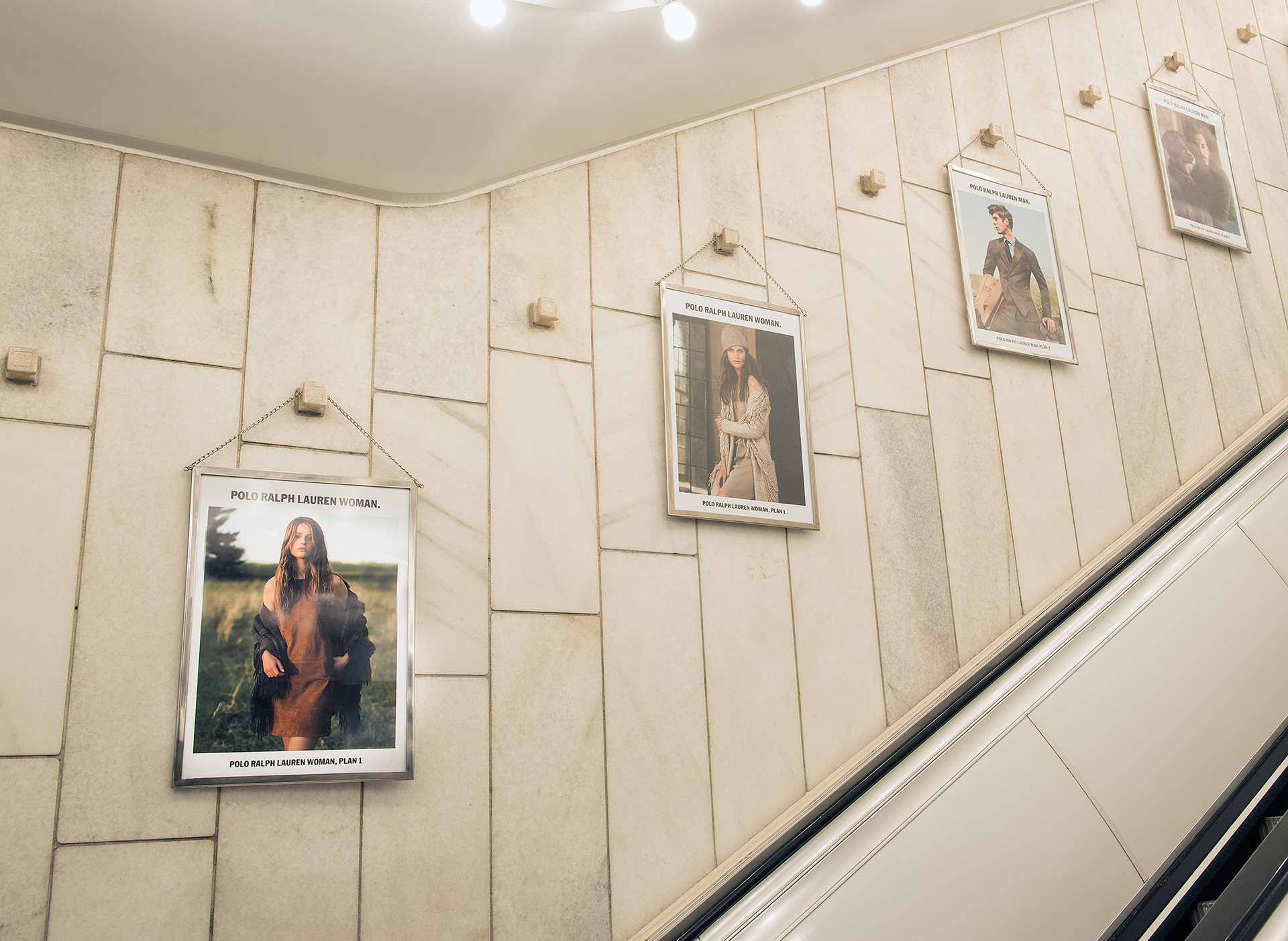 Large format layouts designed in order to advertise the different segments of the brand. The result is: hoardings, clients windows, subway posters, etc.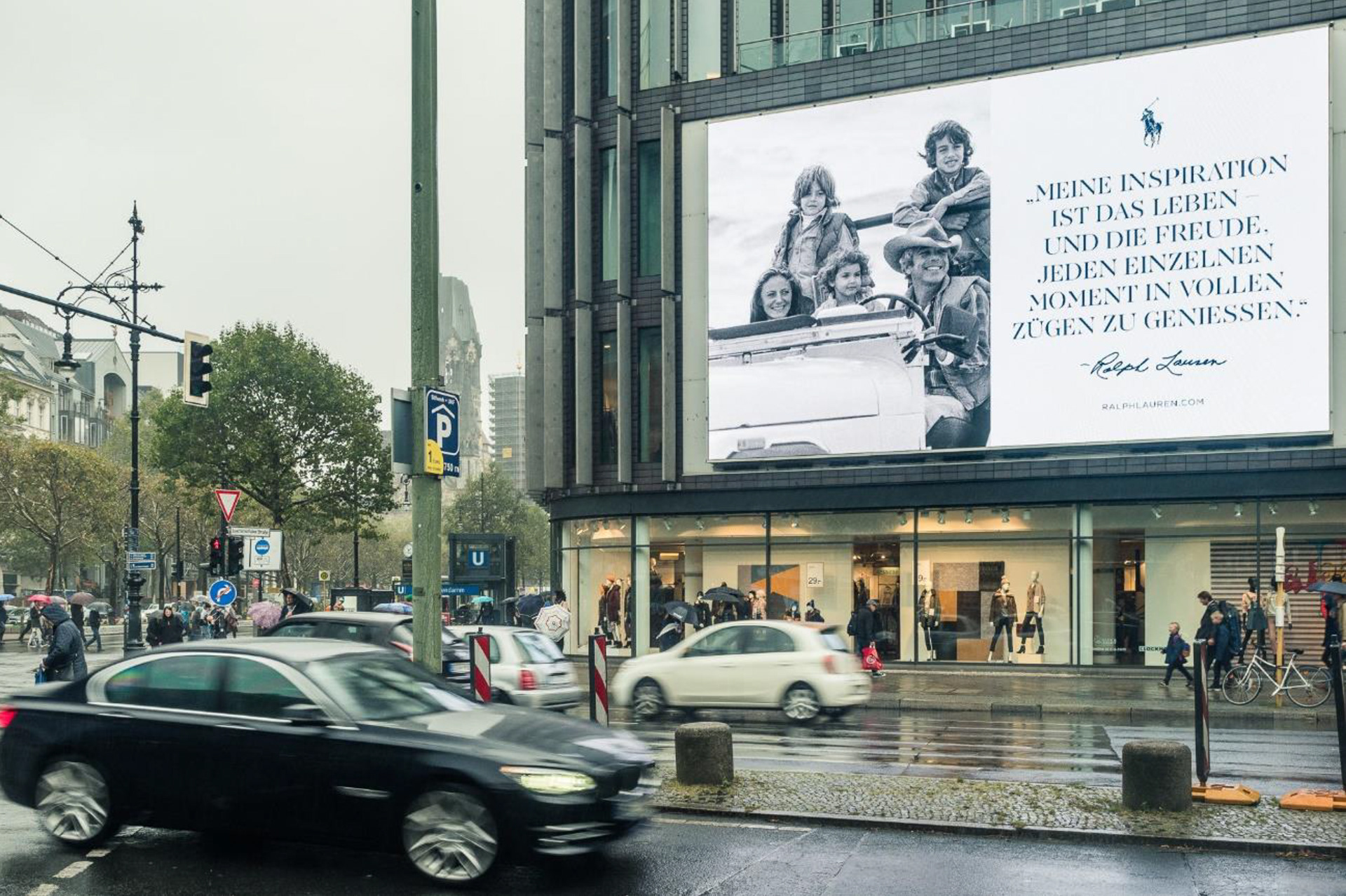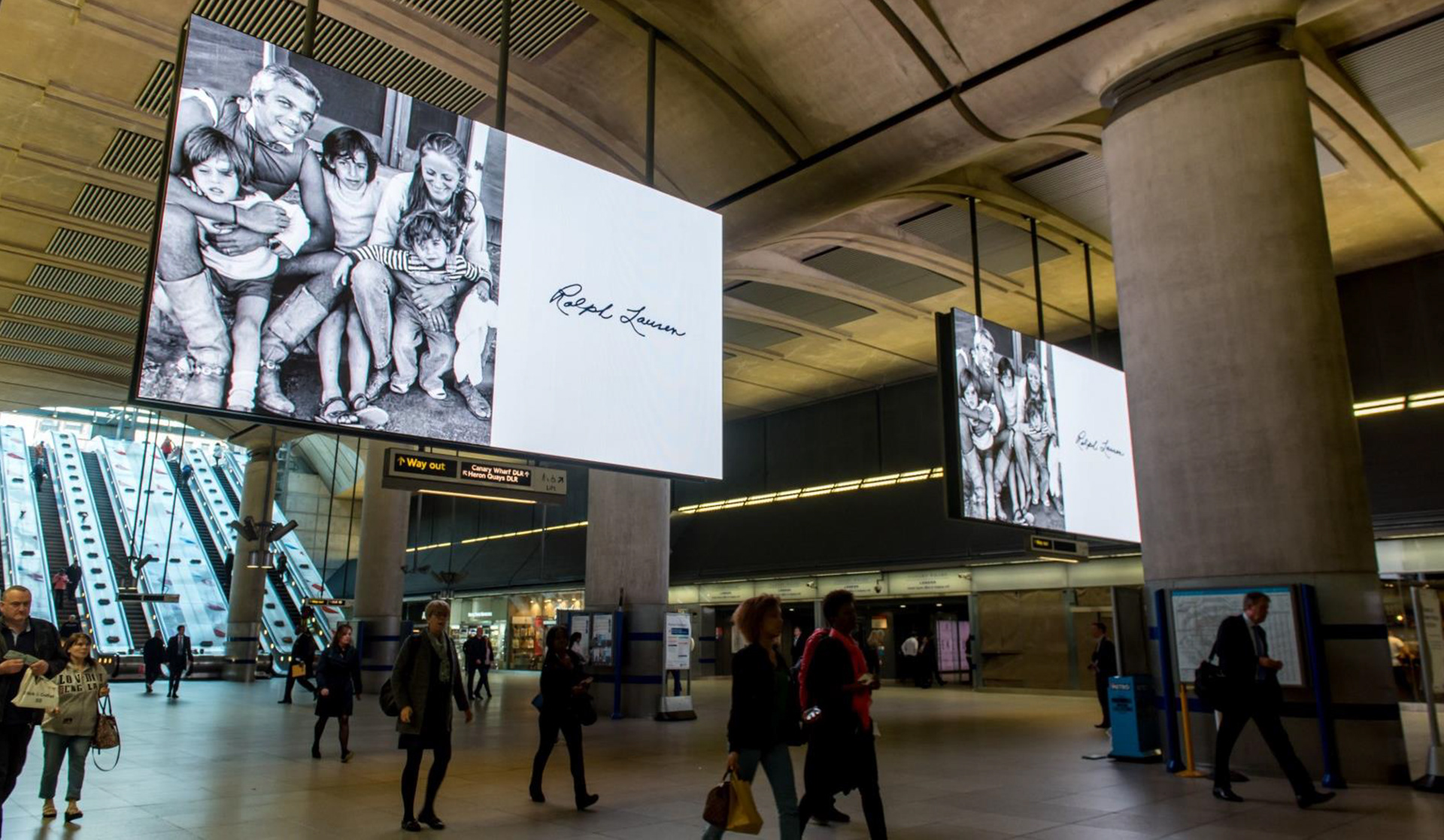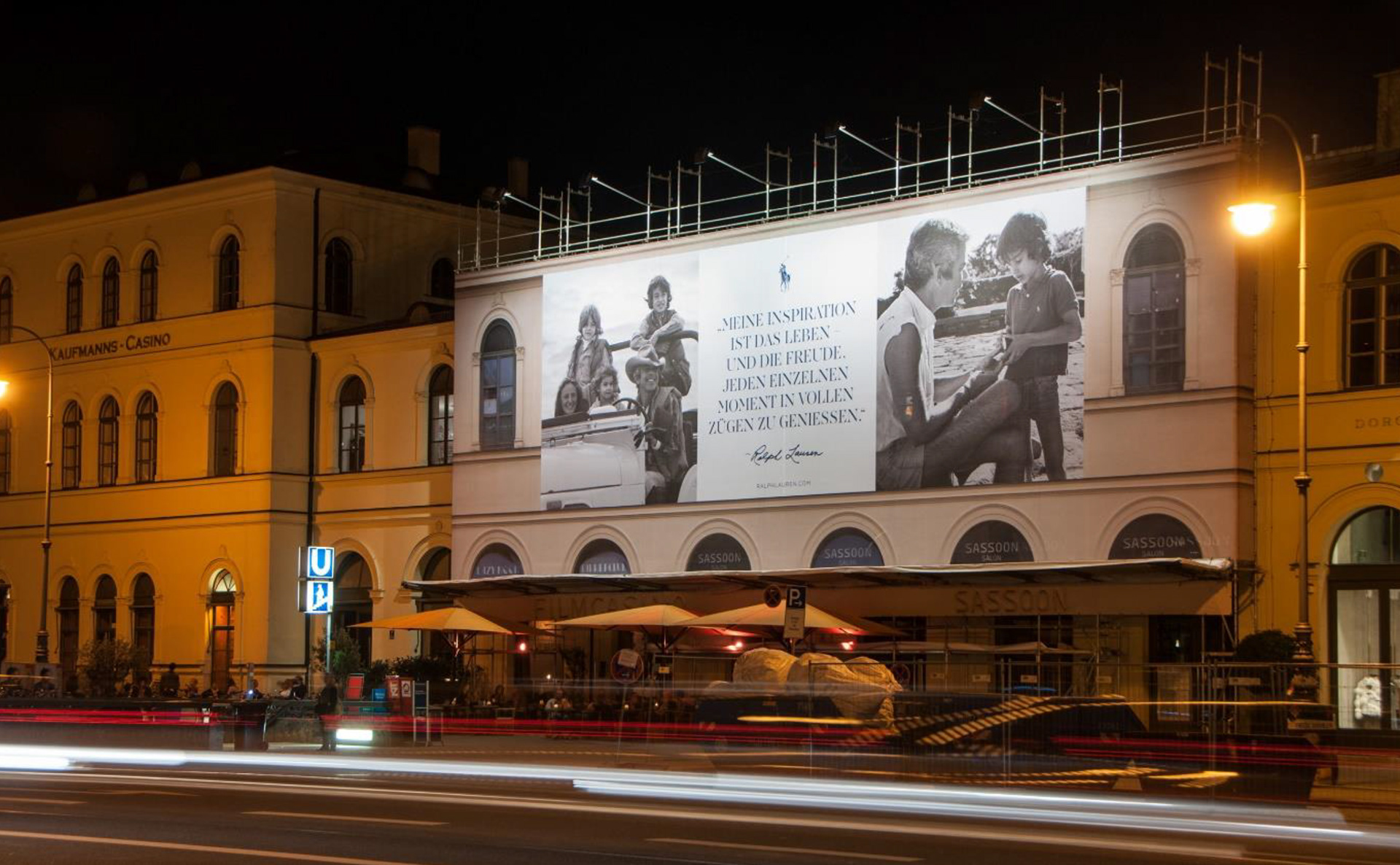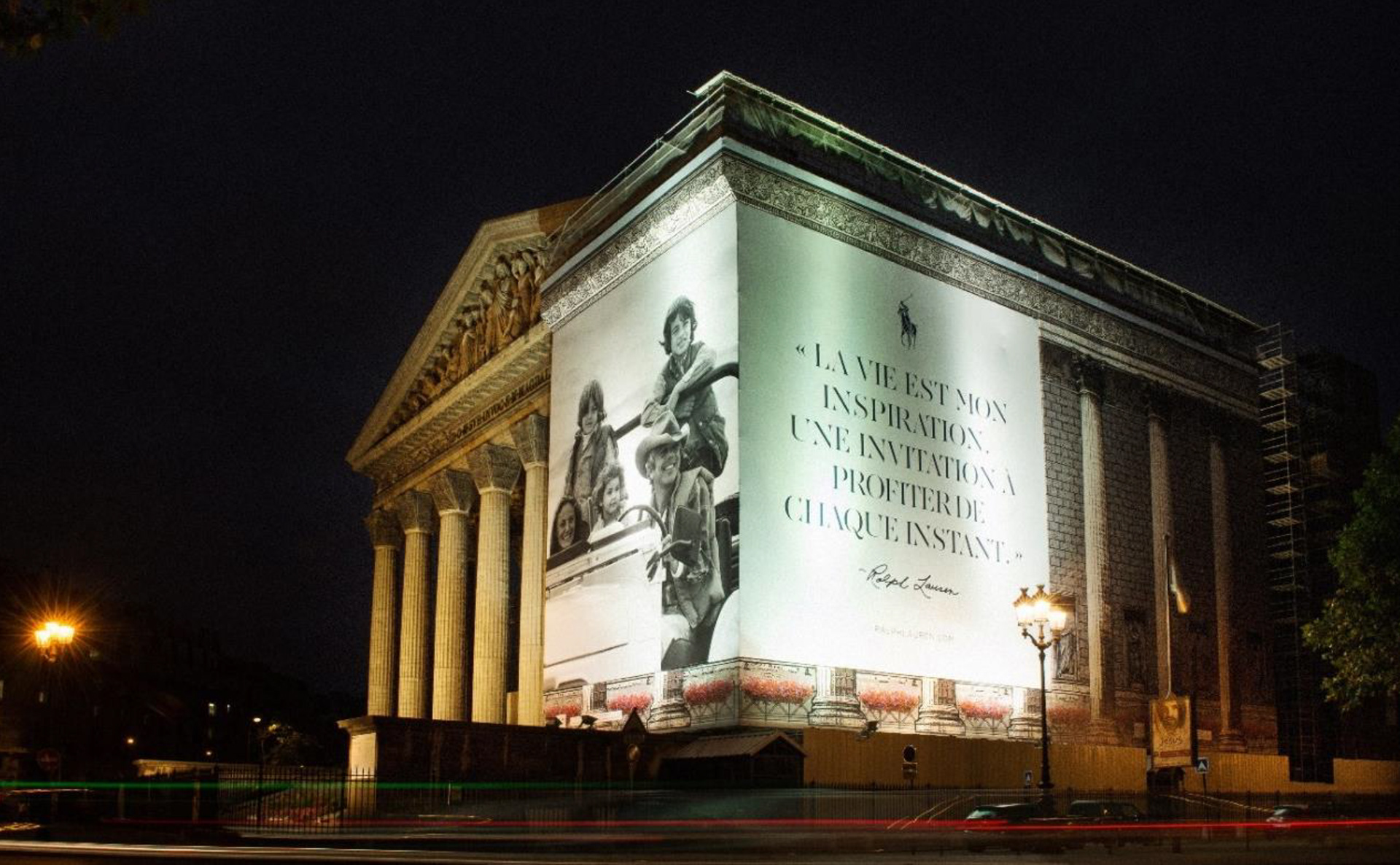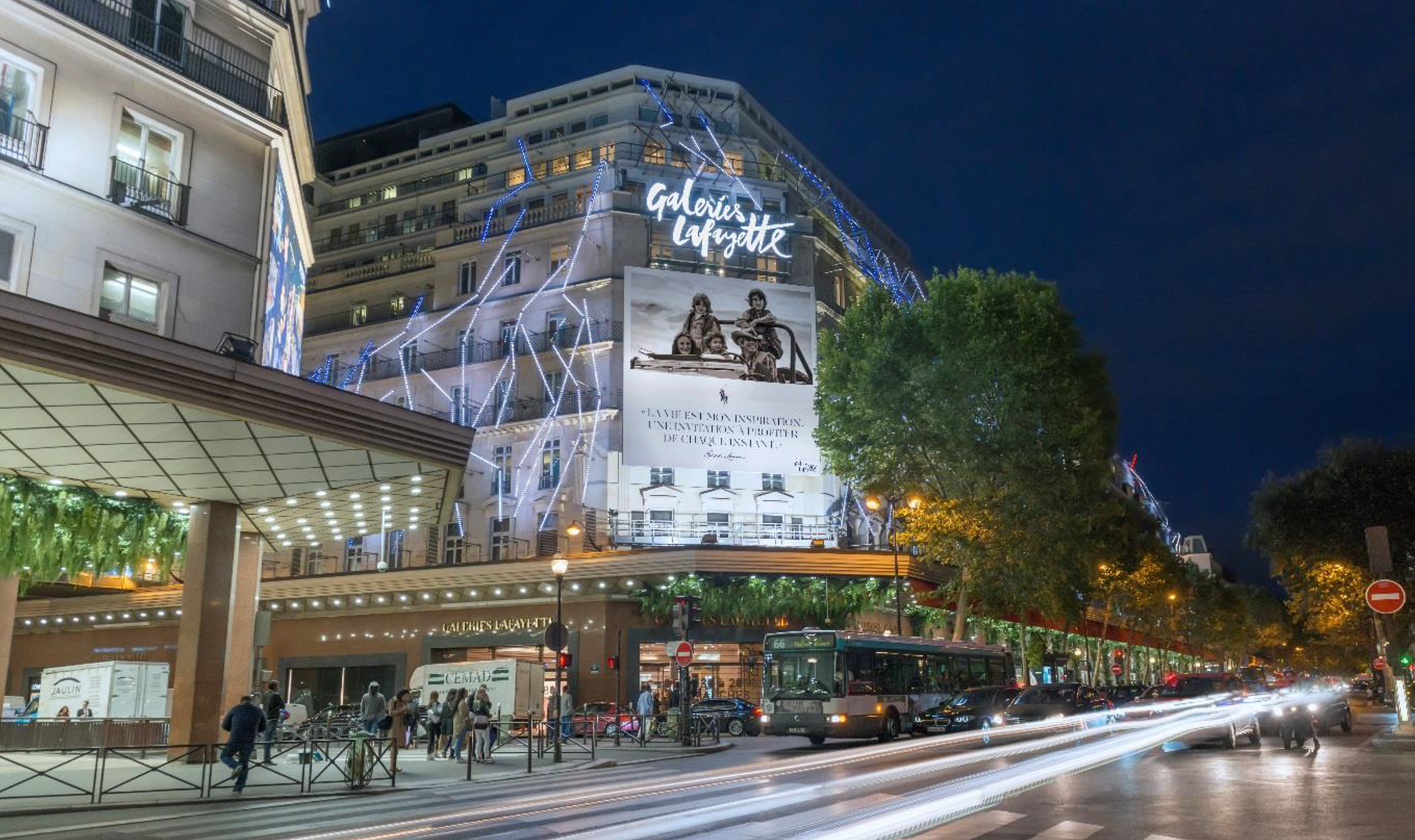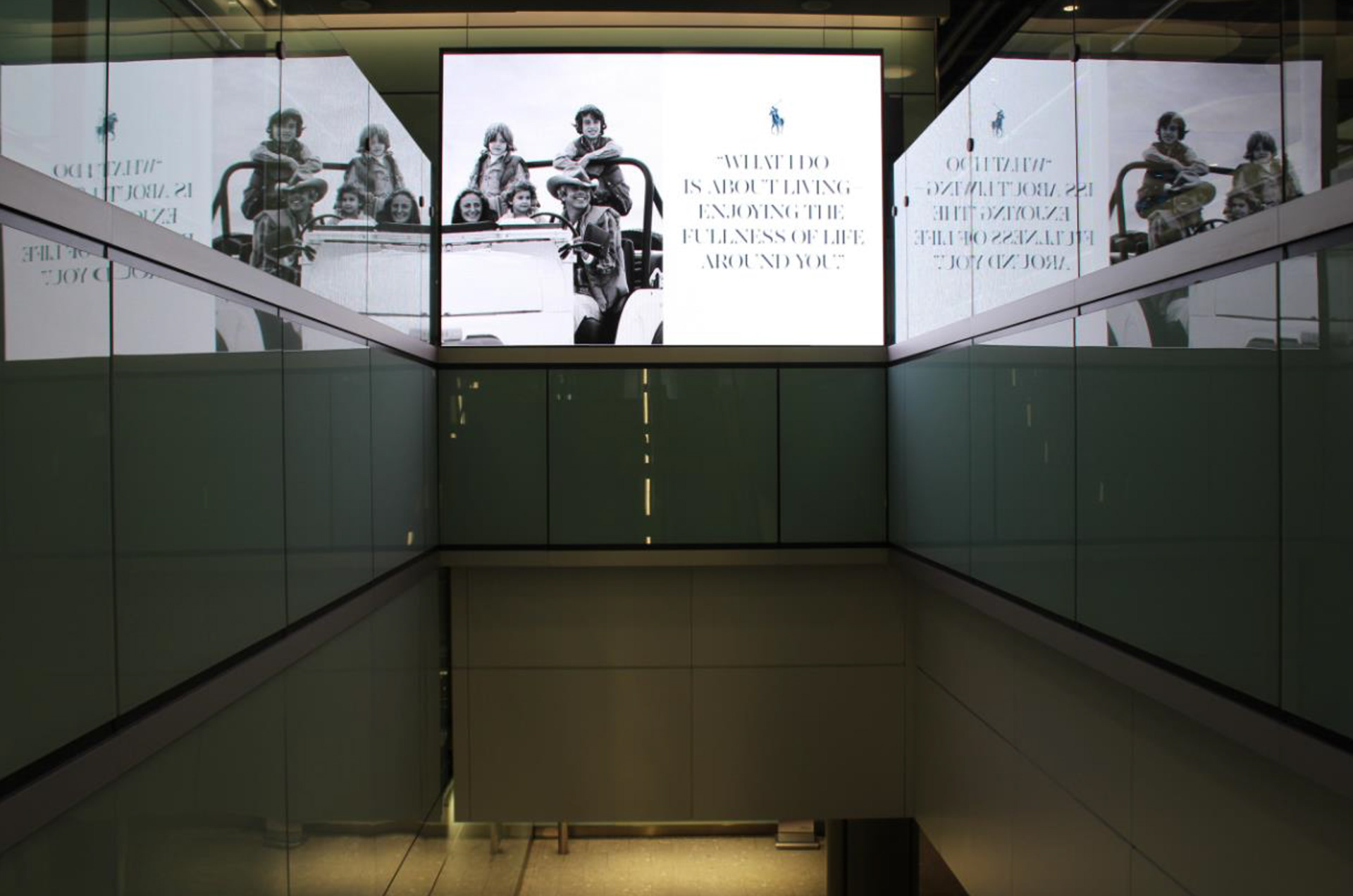 Here are declinations of the same campaign. Installed in different European cities, on different supports, with different languages and different formats. For the same target.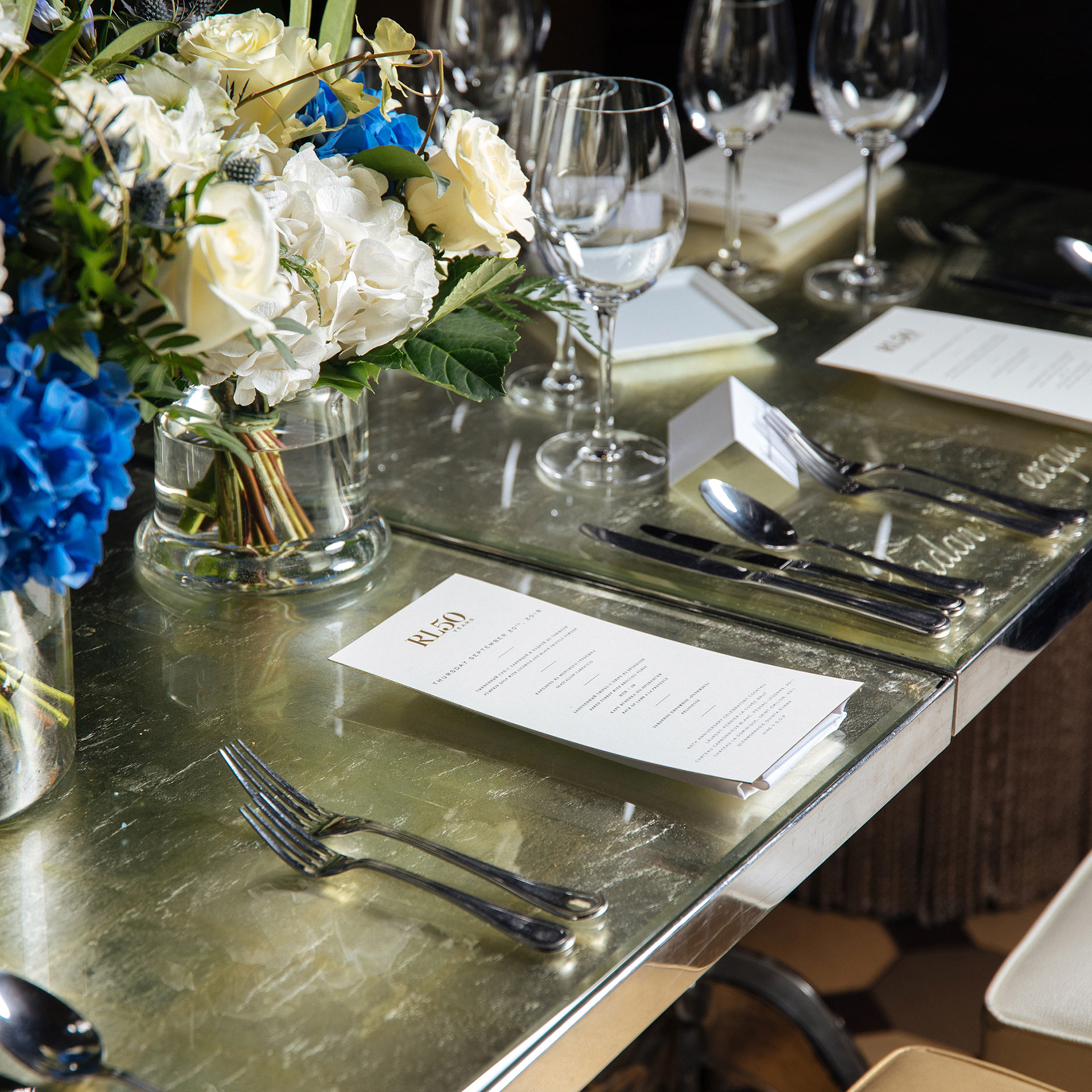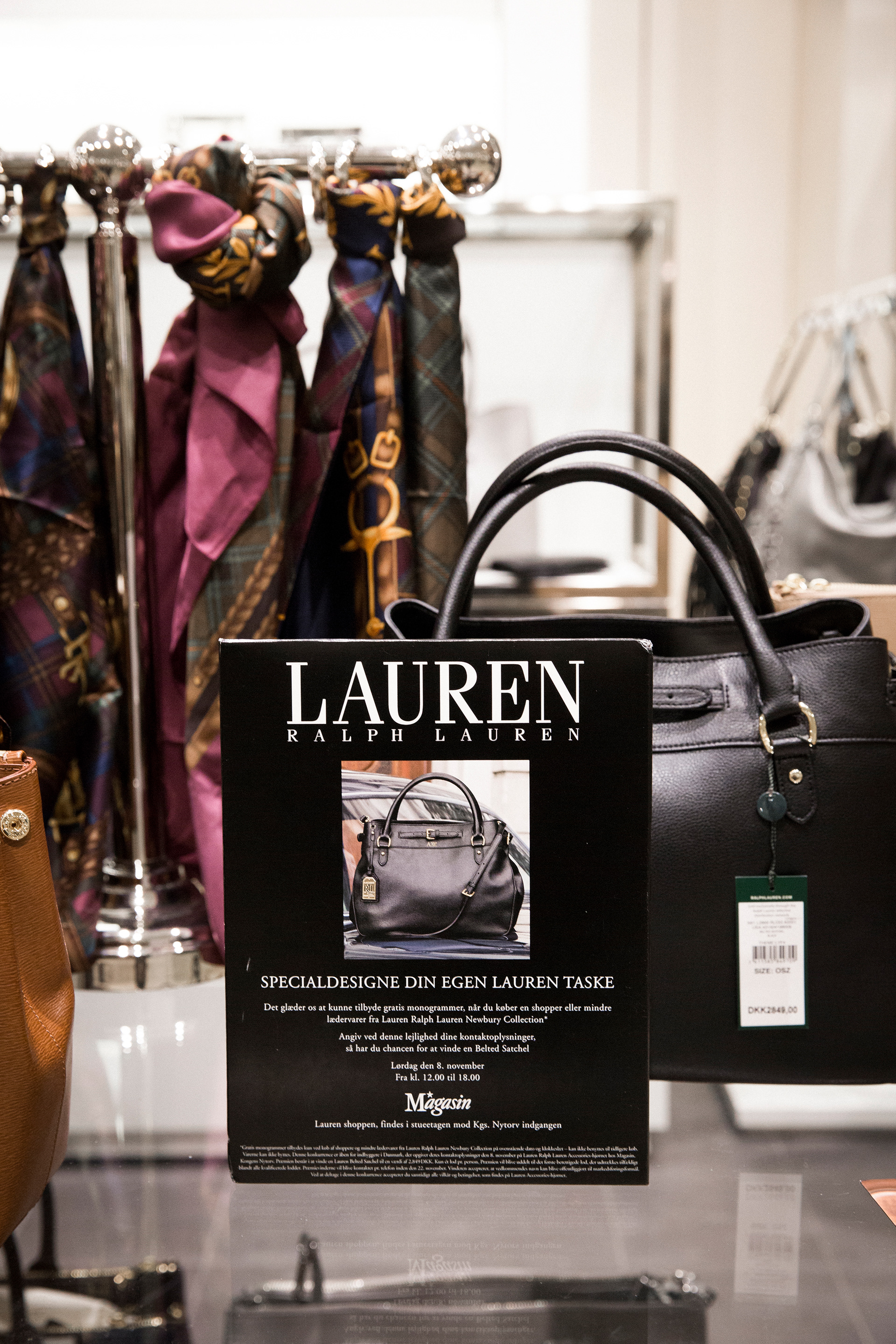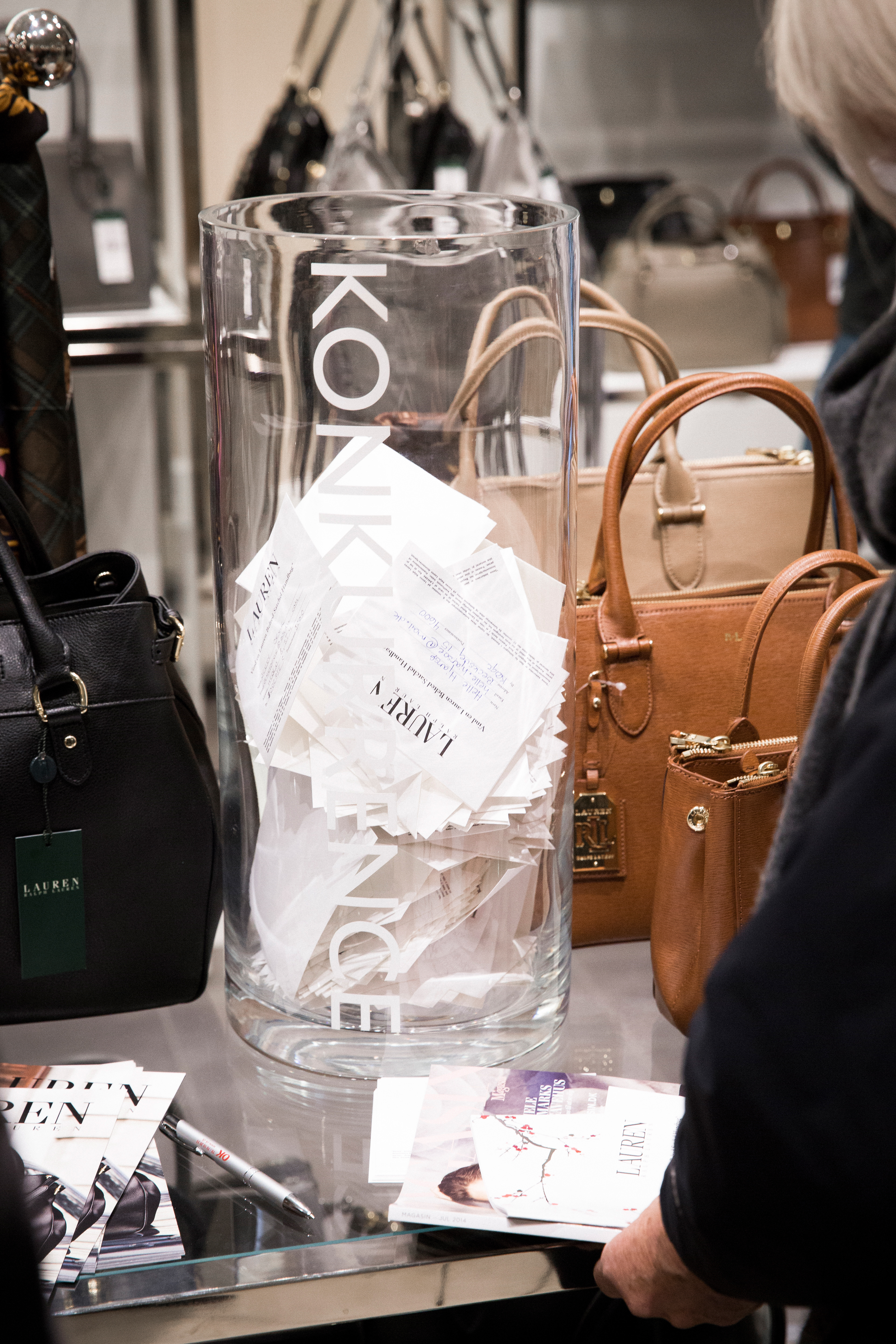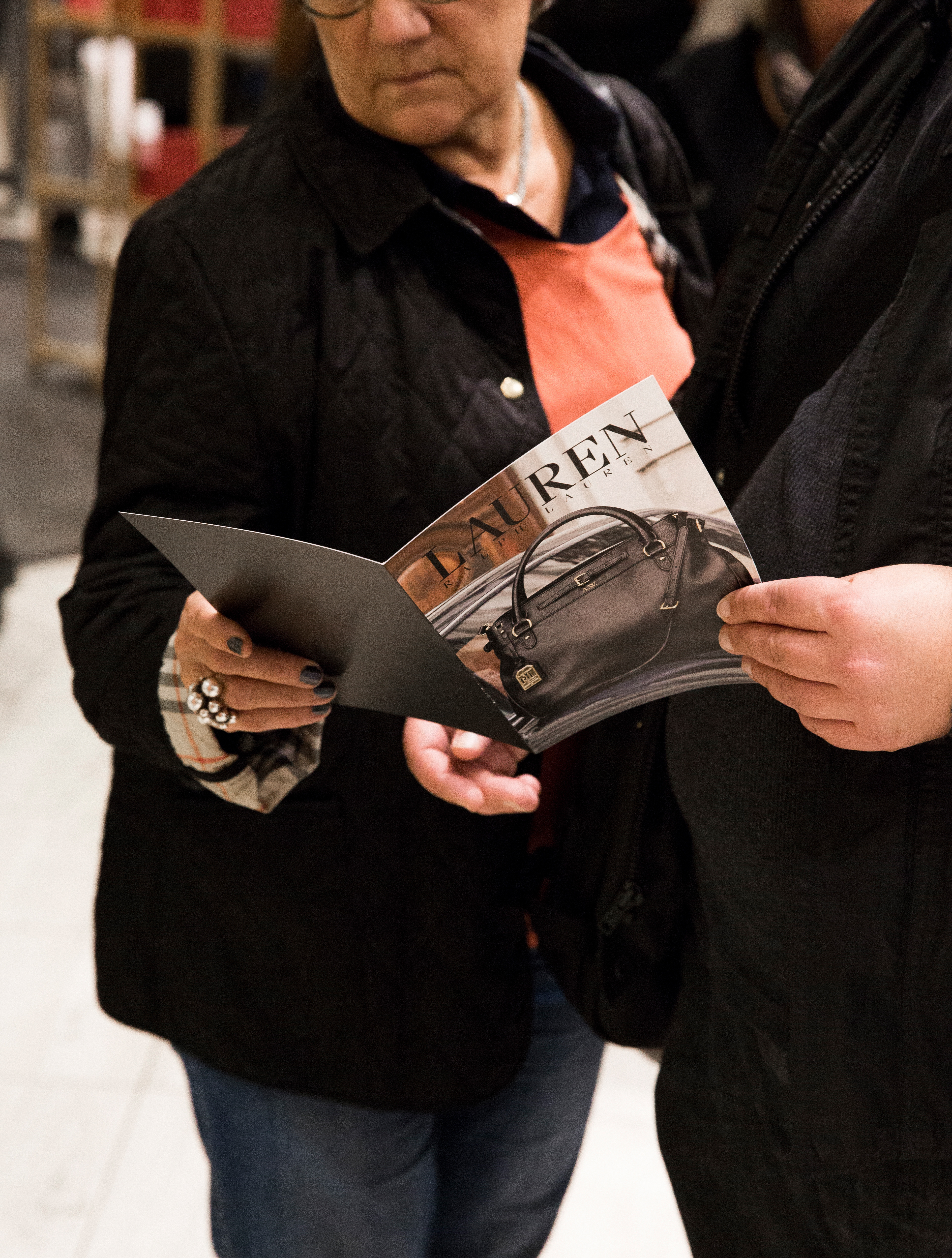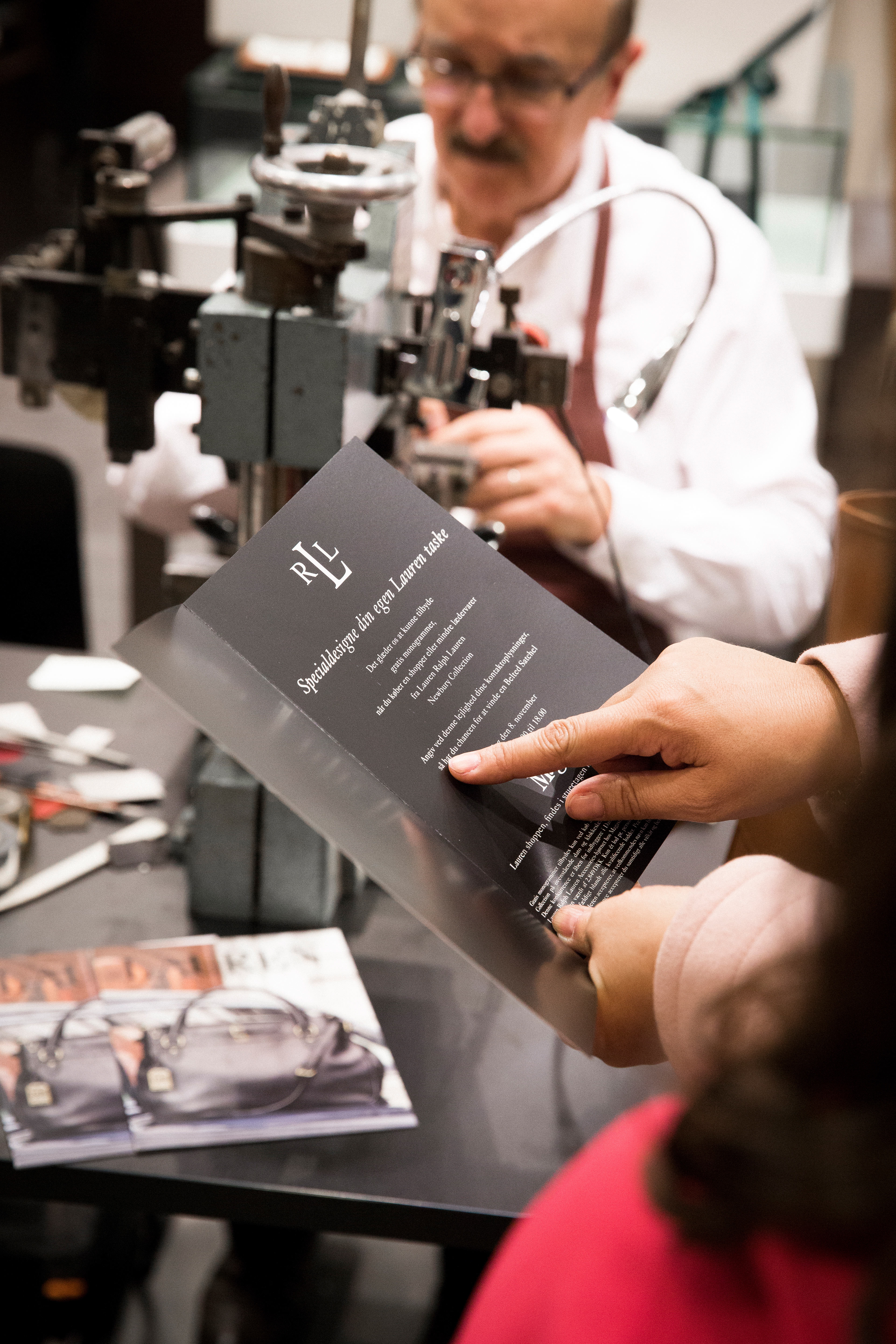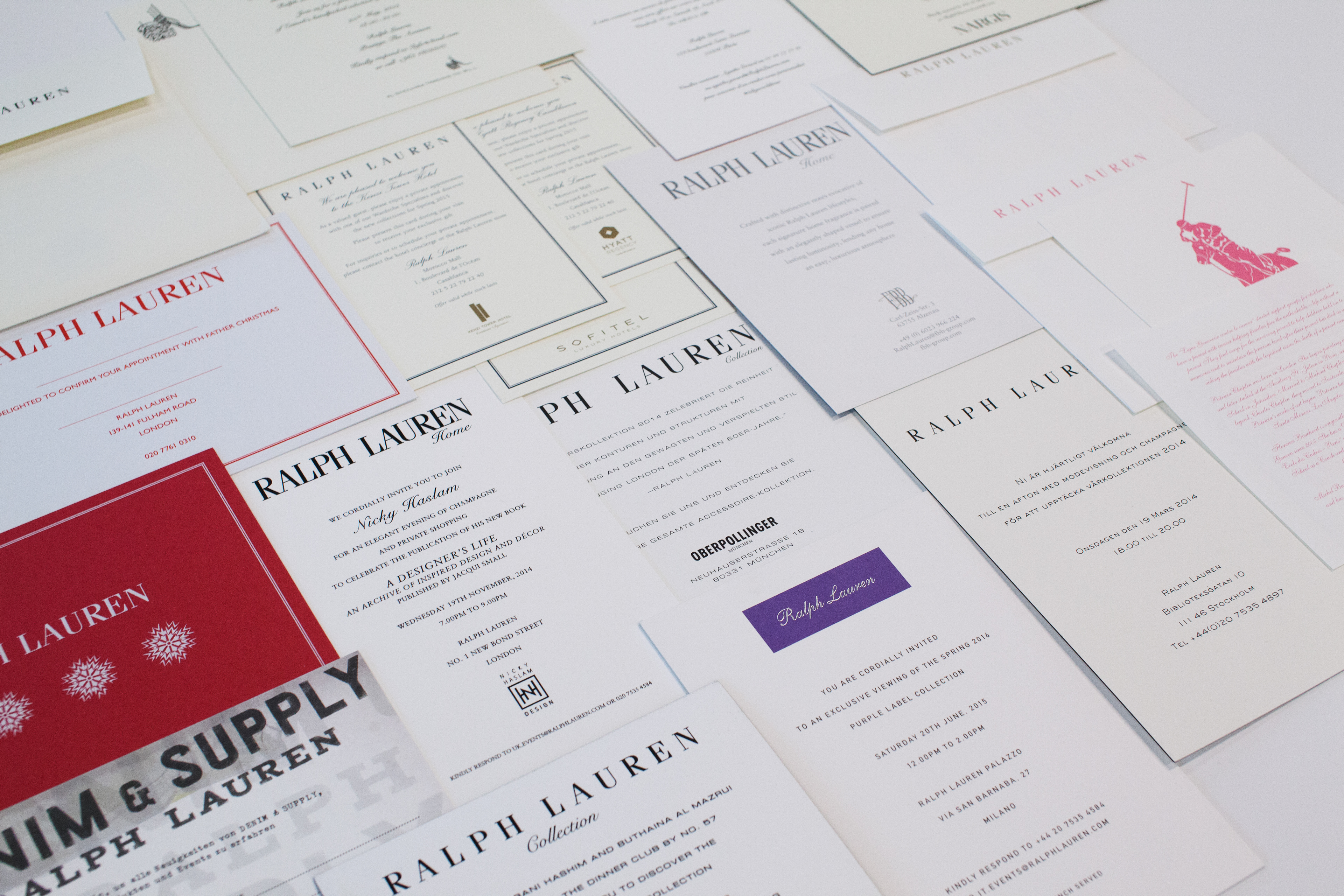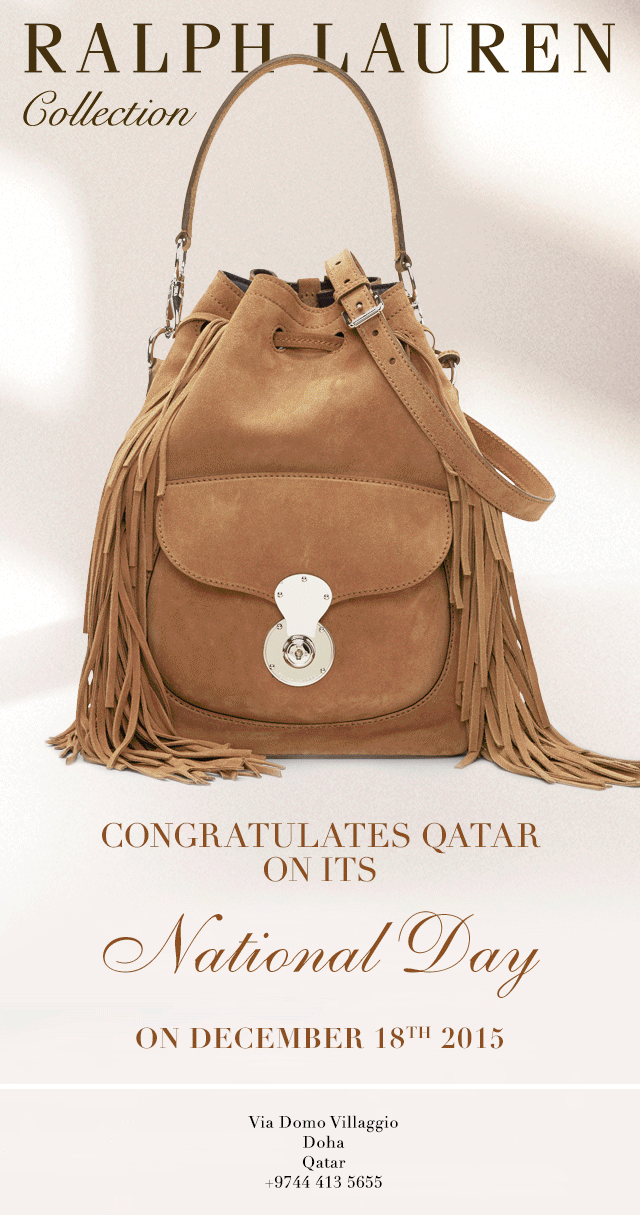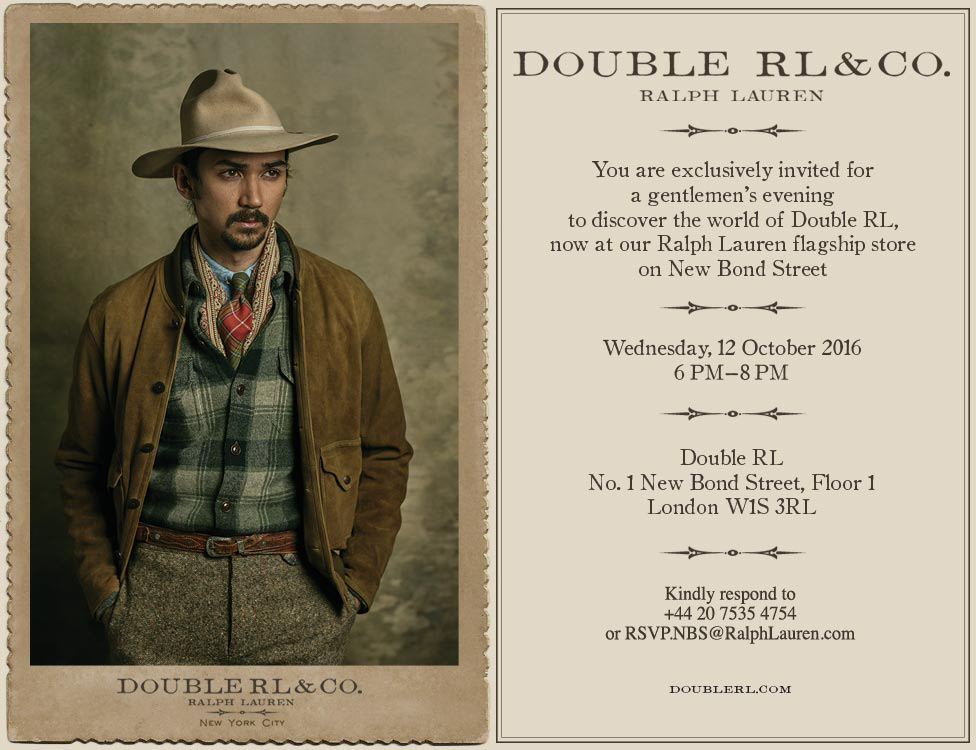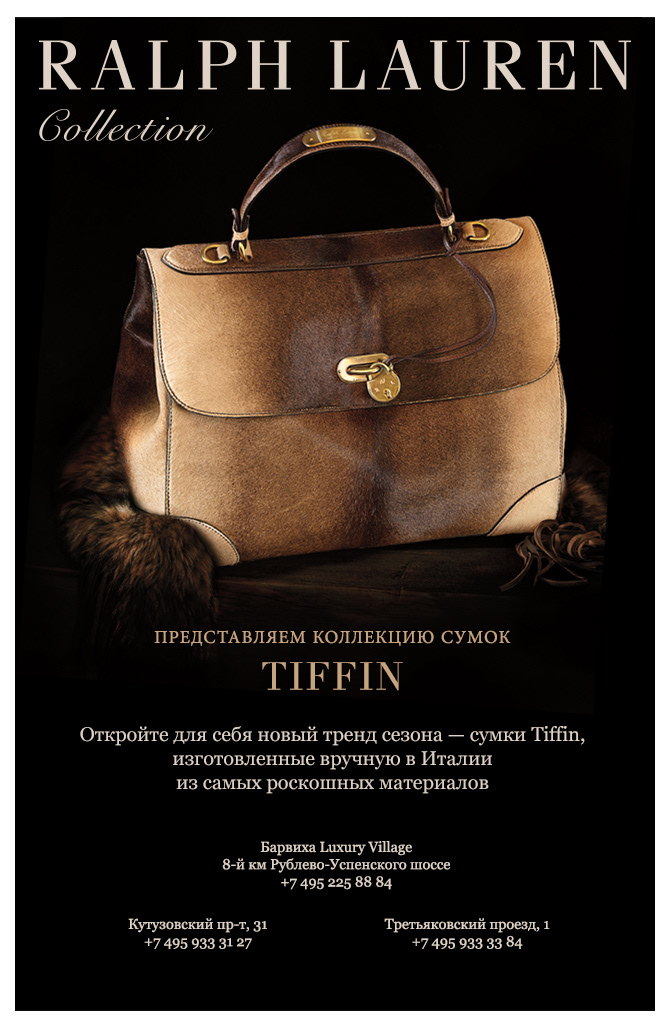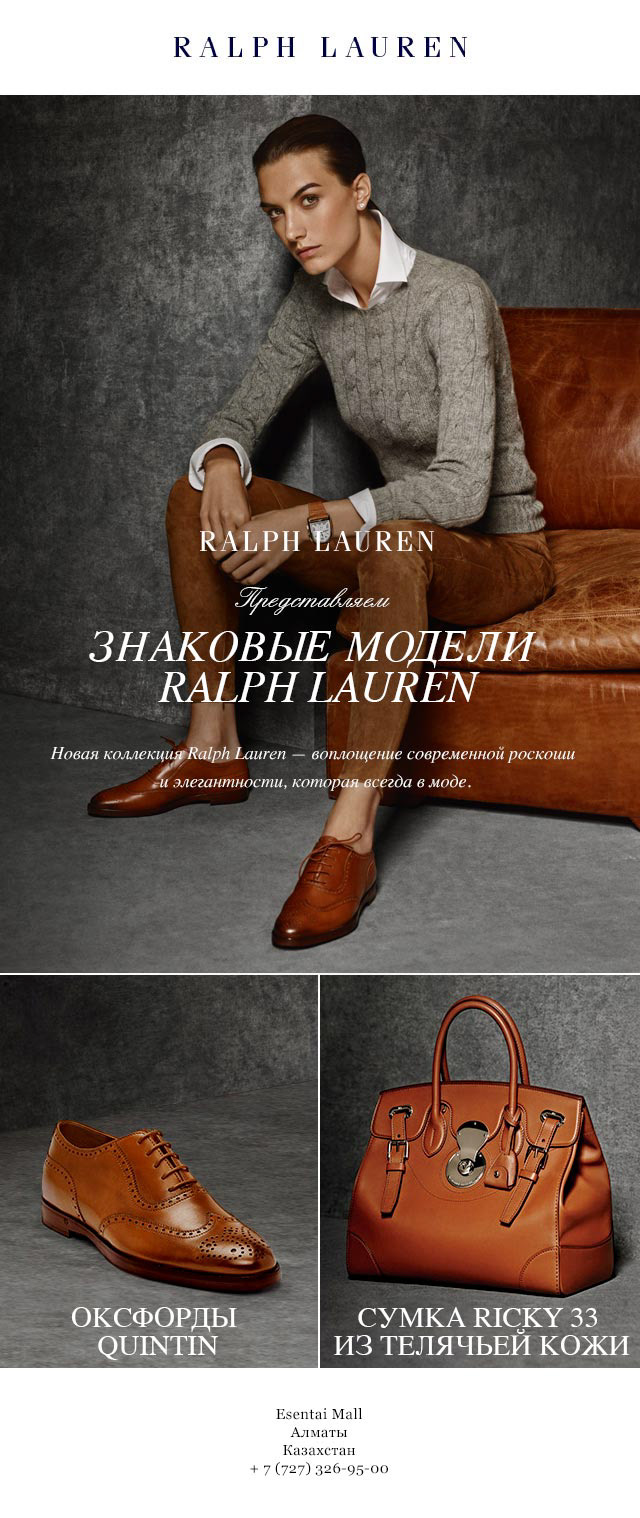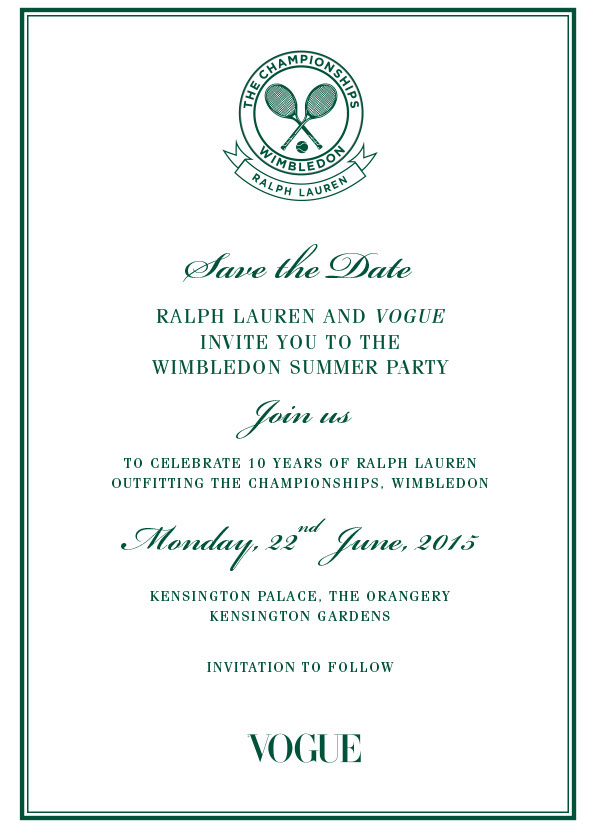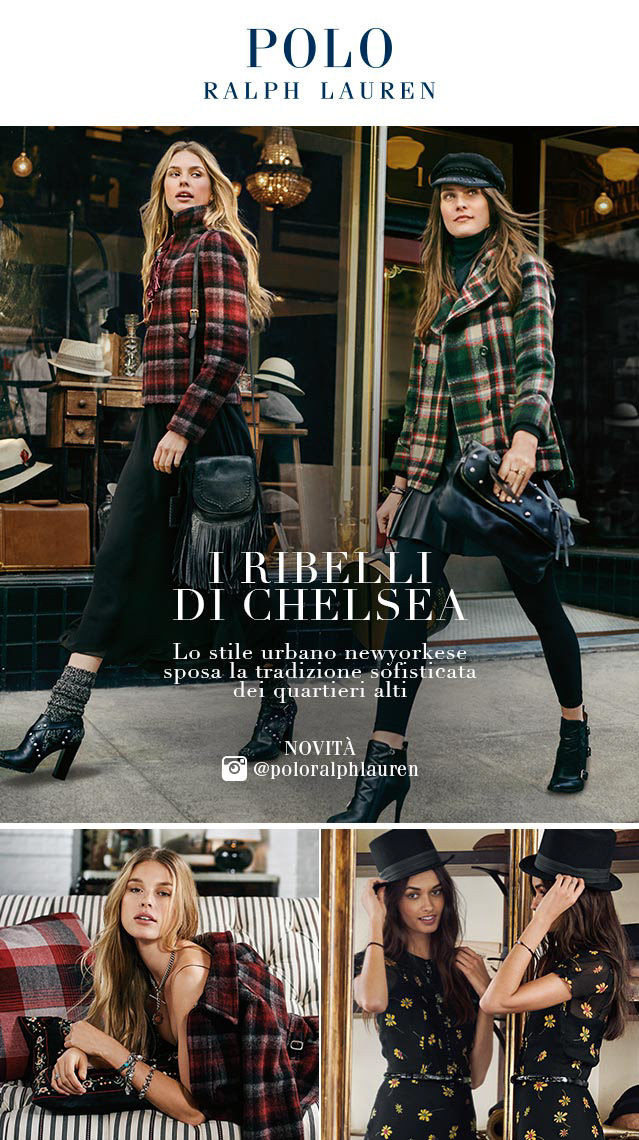 Emailers designed/adapted for all sub-brands, also translated in many different languages.